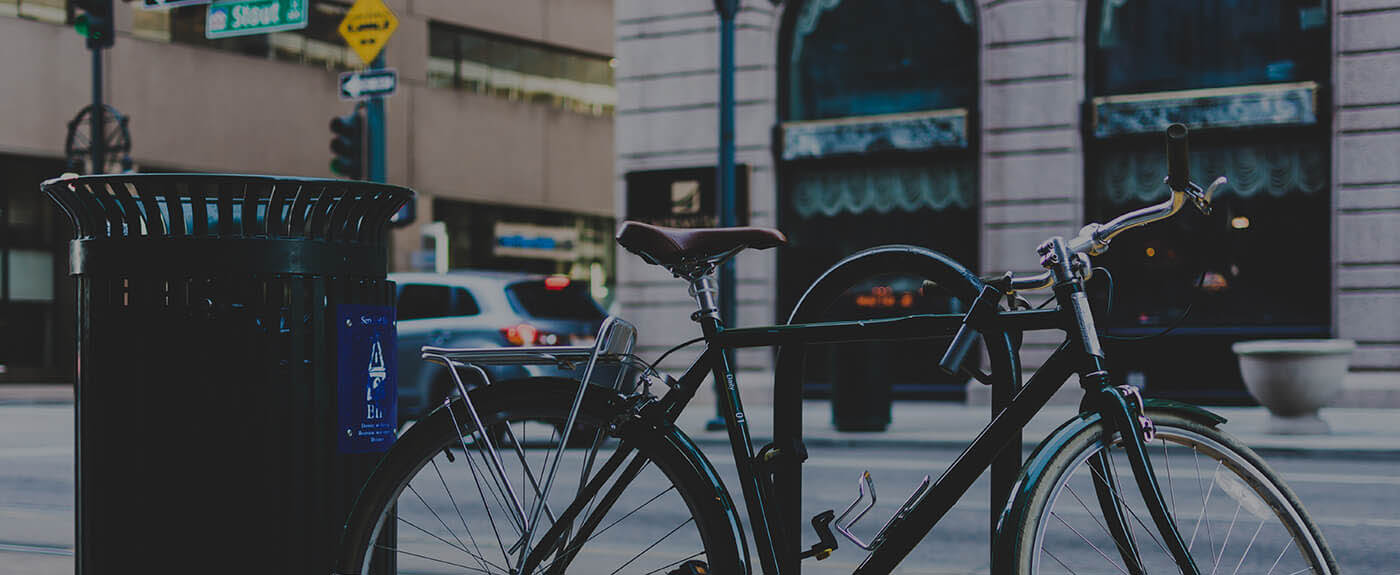 .bike Domain
A partire da @

…
Mbrojtja Whois
Duke regjistruar një domain ju rrezikoni të ekspozoni emailin dhe numrin tuaj të telefonit në internet. Me këtë shërbim të dhënat tuaja personale janë të sigurta.
Menaxhimi i DNS Falas
Ofrojmë mundësine për të menaxhuar DNS për domenin tuaj pa pagesë. Përfshin URL Forwarding, dhe Email Forwarding gjithashtu.
Menaxhimi i Lehtë
Ju mund të ndryshoni me lehtësi nameserverat e domainit nga paneli ynë. Ju mund të përdorni nameserverat tanë falas ose të një Hosti tjetër.
Auto-Rinovim
Mbroni domeinin tuaj nga skadimi dhe humbja aksidentale duke mundësuar rinovimin automatik. Mund të ktheheni te rinovimi manual në çdo kohë.
---
Create an online home for your bike shop, organize rides with your buddies, or blog about your latest 100-mile ride. With a .BIKE domain, everyone will know that your website is cycling-focused.
Why choose a .BIKE domain?
There's no mystery behind a .BIKE domain–.BIKE instantly brands your website and appeals to cyclists around the globe.
.BIKE is a brand new extension. Try searching for yourname.BIKE or yourcompany.BIKE. There's a good chance it's available!
Bicycles are one of the most ecological, affordable, and efficient transportation methods around, making the biking community an internationally expansive one. .BIKE offers a communal space for this network, providing a virtual hub for selling, fixing, and building bikes; for providing guides to trails, long distance rides, or techniques; or for joining or promoting teams. Collectors, enthusiasts, businesses that cater to cyclists – all have a perfect domain in .BIKE.