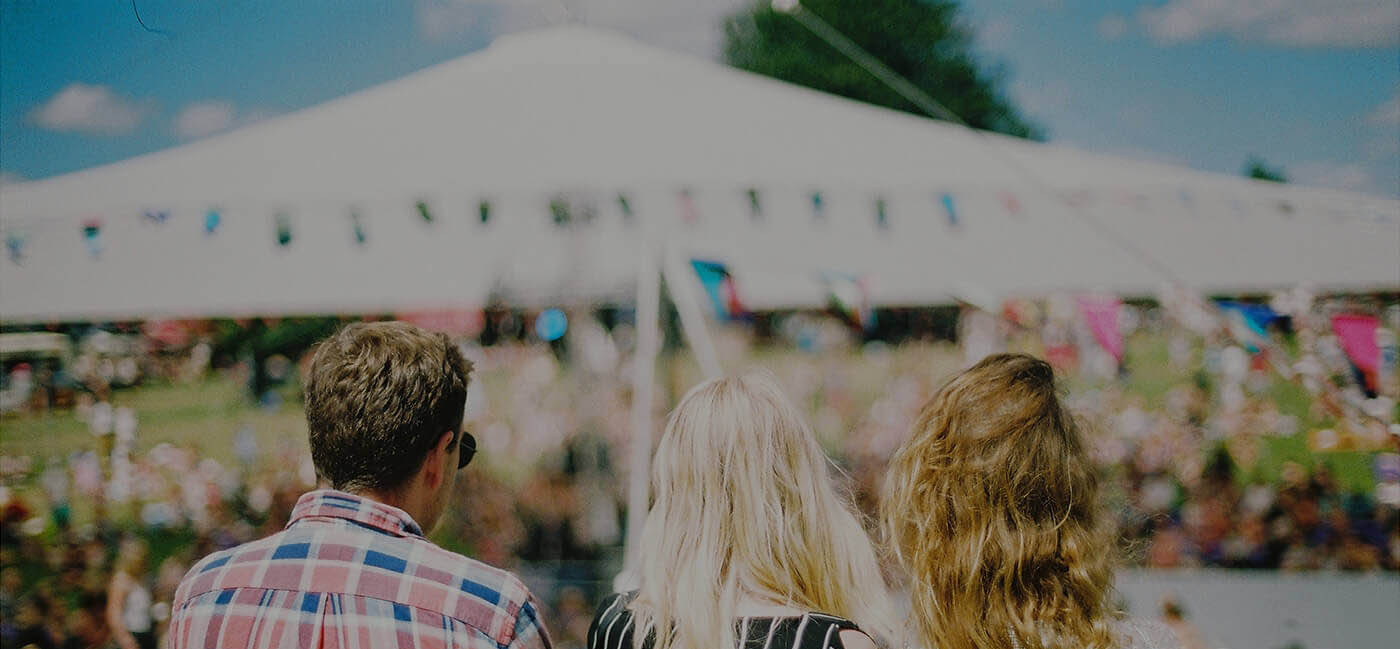 .events Domain
A partire da @

…
Mbrojtja Whois
Duke regjistruar një domain ju rrezikoni të ekspozoni emailin dhe numrin tuaj të telefonit në internet. Me këtë shërbim të dhënat tuaja personale janë të sigurta.
Menaxhimi i DNS Falas
Ofrojmë mundësine për të menaxhuar DNS për domenin tuaj pa pagesë. Përfshin URL Forwarding, dhe Email Forwarding gjithashtu.
Menaxhimi i Lehtë
Ju mund të ndryshoni me lehtësi nameserverat e domainit nga paneli ynë. Ju mund të përdorni nameserverat tanë falas ose të një Hosti tjetër.
Auto-Rinovim
Mbroni domeinin tuaj nga skadimi dhe humbja aksidentale duke mundësuar rinovimin automatik. Mund të ktheheni te rinovimi manual në çdo kohë.
---
The .EVENTS domain extension makes it easy to create a unique destination for information about concerts, art shows, parties, and anything else that can be described as an event.
Why choose a .EVENTS domain?
If you've got an existing website, you could use .EVENTS to create a specific address for your site's calendar or events section.
Register yourbusinessname.events and you'll have an easy-to-share address for everything that's happening at your company.
There are no restrictions on .EVENTS registrations. Anyone can register for any purpose.